LAMAR Village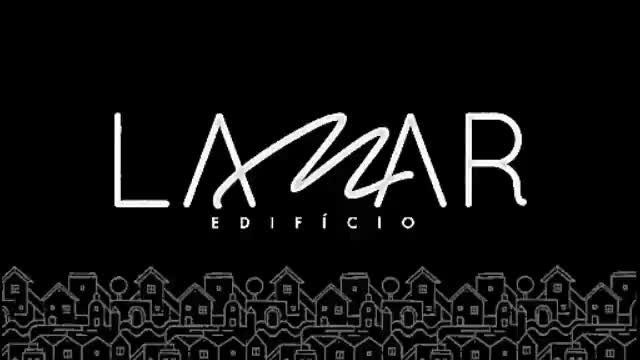 Ask for price
84 m² to 117 m²
Overview
Other apartments in this residential complex
Description
LAMAR VILLAGE: Conheça o melhor que a Maia tem a oferecer!

Foi a pensar em si que idealizamos este projeto.

Queremos oferecer-lhe o equilíbrio entre morar a poucos minutos de uma grande cidade e a calma de viver na periferia.

A apenas 2 min da A41 e 5 min do centro da cidade da Maia, este é um Projeto diferente de tudo o que já viu. O design, o glamour e a elevada qualidade dos materiais de construção, visível desde a fachada integralmente revestida a pedra ventilada, aos pavimentos forrados a cortiça do maior grupo corticeiro do mundo, aos painéis cerâmicos de 2,40m cuidadosamente escolhidos, garantem que esta é a morada ideal para quem procura uma casa para a vida.

Mais de 50% vendido. Os nossos clientes comprovam a excelência de cada detalhe.
Venha conhecer-nos. Esperamos por si.
LAMAR VILLAGE: Get to know the best that Maia City has to offer!
This Project was designed for you. Thought to meet your needs and to give you the quality of life you deserve.
We want to offer you the balance between living a few minutes away from a big city and the calm of living on the outskirts.
Only 2 min away from the access to the highway and 5 min away from Maia's city center, this is a Project unlike anything you have ever seen. The design, the glamour and the high quality of the building materials, visible from the facade entirely covered with ventilated stone, to the floors lined with cork from the largest cork group in the world, to the carefully chosen 2.40m2 ceramic panels, ensure that this is the ideal address for those looking for a home for life.
More than 50% SOLD. Our clients prove the excellence of every detail.
Come and meet us. We are waiting for you.   "
Additional info